Login here for access to your child's information, schedules, or to apply for a new class or program.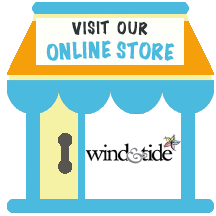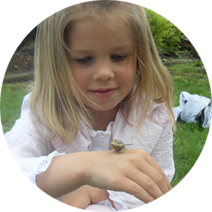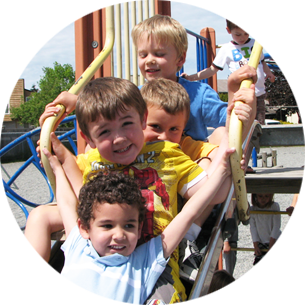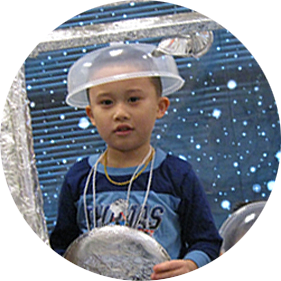 Campus Locations
Preschool Programs
Childcare Programs
Development Programs
Announcements:
Responsible Adult Course - Winter 2019 Beginning Saturday February 23, Wind & Tide is offering a THREE-SESSION COURSE which will qualify you to work as a substitute teacher (TOC) in our Childcare, Preschool or School Age Care programs. It is a short term commitment that provides an incredible educational opportunity whether you are considering a career in Early Childhood Education, looking to build your childcare portfolio, or seeking to be a substitute teacher for Wind & Tide. Course fee: $175
DATE/TIME
Saturdays (8:30AM - 4:00PM); February 23, March 2, and March 9

LOCATION Wind & Tide Administration office (#113 - 5455 152nd St., Surrey)

REGISTER EARLY | Space is Limited To register, download the REGISTRATION FORM, and email your completed form to subcoordinator@windandtide.com, or fax to 604-648-8616.
For more information, click here.
WE ARE HIRING!
Wind & Tide is currently accepting applications for the following positions:

SCHOOL AGE CARE TEACHING ASSISTANT
Maple Ridge | Starting January 28
Teaching Assistant required for our School Age Care program at our South-West Maple Ridge campus location near 202 St & Dewdney Trunk Rd. This is a split-shift position Monday-Friday from 7:00-9:00AM AND 2:00-4:00PM, with the possibility that this role could be divided into two positions for the right candidates. Qualified applicants must have their Responsible Adult Certificate and previous work experience working and caring for children. To view the complete posting, including the application deadline, CLICK HERE

FULL-TIME CHILDCARE TEACHING ASSISTANT South Surrey | For Immediate Placement
Childcare Assistant required for our Childcare program at our Sunnyside (South Surrey) campus location. This is a full-time position Monday-Friday (7.5 hr/day), that offers a competitive salary and benefits package. Qualified candidates must have their full ECE Certificate and a minimum of one year work experience in a licensed Preschool/Childcare setting. To view the complete posting, including the application deadline, CLICK HERE

APPLY TODAY! CLICK HERE.
Please complete the required fields on our online application form and upload your resume and cover letter by the deadline outlined in each posting.