Login here for access to your child's information, schedules, or to apply for a new class or program.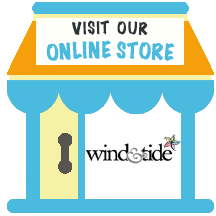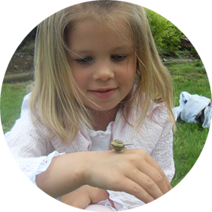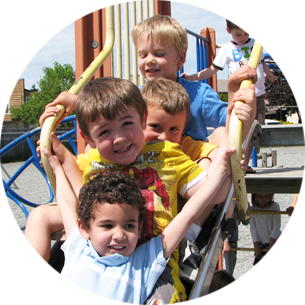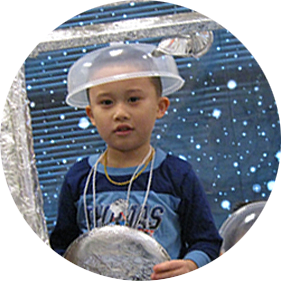 Campus Locations
Preschool Programs
Childcare Programs
Development Programs
Announcements:
New Employment Opportunities Wind & Tide is currently accepting applications for TWO positions for immediate placement starting in September:

Full-Time CHILDCARE ASSISTANT at our East Marshall Road campus location in Abbotsford.
To view the complete posting, CLICK HERE

Part-Time SUPPORT WORKER for our Aldergrove campus location in Aldergrove. To view the complete posting, CLICK HERE.

Interested candidates are invited to complete Wind & Tide's online application form, located on our website under "Who We Are / Employment Opportunities." Simply complete the required fields, and upload your resume and cover letter by the deadline outlined in each posting.
Back to School for the 2017-2018 School year! Wind & Tide is excited to welcome all new and returning students for the upcoming school year.

Friday, September 1 (Pro-D Day)
All Childcare /School Age Care campuses will be closed for our September Professional Development Day.

Monday, September 4 (Labour Day)
All campuses (including Childcare/School Age Care & Administration office) will be closed for the statutory holiday.

Tuesday, September 5
All Childcare Centres will be OPEN and in session

Thursday, September 7
Classes begin for all Three-Year-Old Preschool programs (gradual entry schedules in effect)

Friday, September 8 
Classes begin for all Four-Year-Old Preschool & Junior Kindergarten programs

Development Programs
Kickstart, Ready to Read, Toastminors, and Ready to Lead classes are set to begin the week of September 11. Check your Parent Portal for specific class start dates and times.

We hope everyone is looking forward to a wonderful year of learning, fun and discovery!