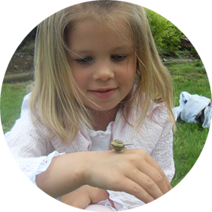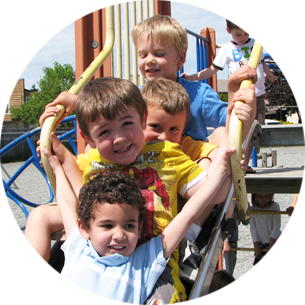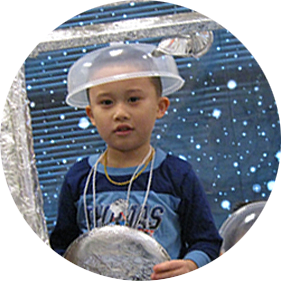 Campus Locations
Preschool Programs
Childcare Programs
Development Programs
Announcements:
☆ Welcome Back to School ☆
September is almost here, and teachers will soon be getting ready to welcome students into their classrooms. Below are the dates that classes will begin for the 2020/21 School Year:

Three-Year-Old Preschool / Jr. Kindergarten Programs*
Classes begin Tuesday, September 8.
Gradual Entry will be in effect, please see your 'Start Up' email for specific times.
*JK3 (3-Year-Old Jr.K) at Gracepoint also in session.

Four-Year-Old Preschool Programs
Classes begin Wednesday, September 9.

Development Programs
Classes begin the week of September 14.
Start dates/times are listed on the Parent Portal, and in your 'Start Up' email.

School Age Programs
In session beginning Wednesday, September 2.

Childcare Programs
Currently in session.

Welcome back to all our Wind & Tide families. We're looking forward to another amazing year!