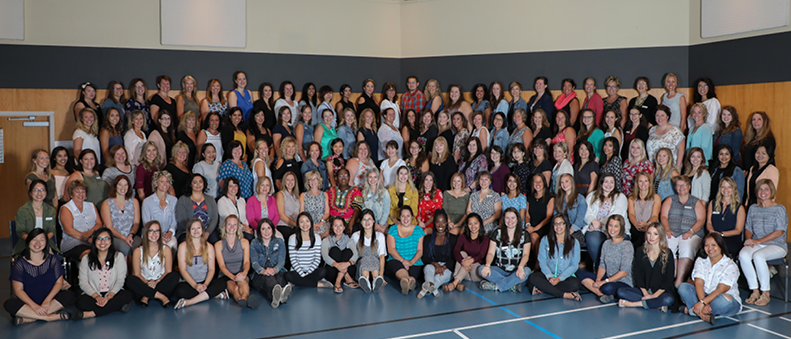 Teachers & Staff
Teachers
At Wind and Tide you will find educators full of enthusiasm, love and dedication to the teaching of young children. They know best learning occurs through hands-on, joy filled play.
Wind and Tide's unique educational methodology requires intelligent and highly skilled instructors who intentionally engage in child centred play to facilitate rich, advanced learning. We are very proud of our exceptional teachers.
As well as meeting all Provincial Ministry requirements (including ECE certification and Criminal Records reviews) all Wind and Tide teachers participate in over 20 hours of professional development each year. Each classroom teacher also recieves two or more observations days per month from a Regional Director.
Regional Directors
As experienced teachers, Regional Directors oversee each Wind and Tide campus providing encouragement and support. They are present as a resource to both teachers and families. A picture of the Regional Director and her contact information is posted at each campus on the Parent Notice Board.
Administration
Here to serve you, our dedicated team await your call (604.575.0549), email (info@windandtide.com) or arrival at our office (#113-5455 152 St., Surrey).
We know family life can get busy, complicated and confusing. Our administration team is here to help.