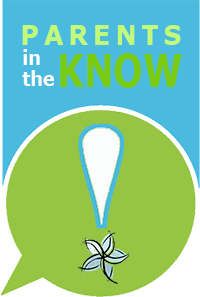 Preschool Registration for 2020/21
Now Open
Registration for Preschool and Jr. Kindergarten Programs beginning September 2020 opened November 1.
For registration details, click here.
Welcome to Parents in the KNOW!
Welcome to "Parents in the Know!" This central and convenient online section can be accessed at your leisure, and is designed to keep you "in the know" about the new themes and concepts that will be explored every month, as part of our Preschool curriculum, as well as about other related events/programs offered through Wind and Tide. To be in the know, see below!
Check Back Monthly for Updated Videos
For Parents of Three Year Olds
For Parents of Four Year Olds / Junior Kindergarten